Indian man, 27, arrested for $6M fraud in the United States.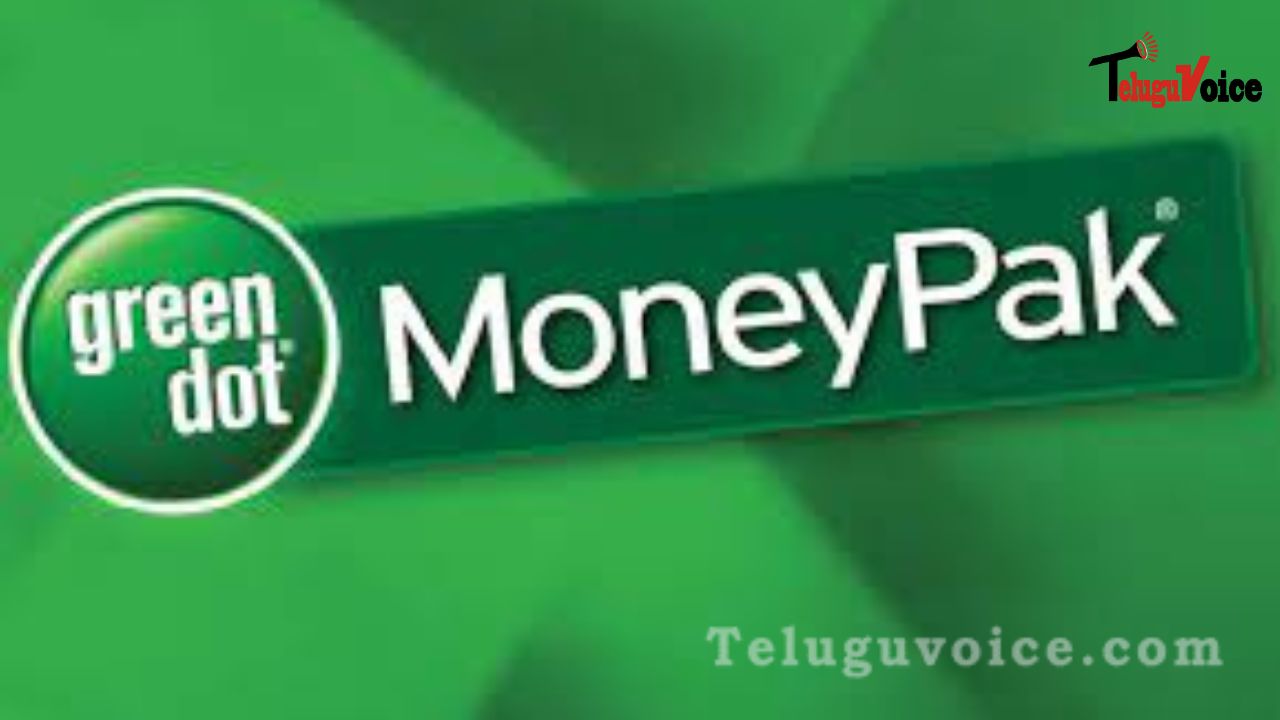 Nishad Singh is only 27 years old, but before the fall of FTX, he was seen as a sure option by his coworkers.
On six counts of deception, including wire fraud, money trafficking, and violating federal campaign finance rules, Nishad has entered a guilty plea. Singh, born to Indian parents in San Francisco, attended the same elite high school as many of his FTX business associates.
Former FTX head of engineering Nishad Singh is now assisting US authorities with investigating the crypto-trading platform's multi-billion dollar fraud. The case has already seen guilty pleas from Bankman-Fried, Gary Wang, and Caroline Ellison, the former director of FTX's sibling hedge fund Alameda Research.
Through the software code created by Nishad Singh, Singh and his accomplices stole money from customers. He also made charitable contributions totalling $6 million, took $6 million for personal use, and spent over $1 million on a mansion.
Former Facebook employee and TEDx speaker Nishad Singh saw an opportunity in the cryptocurrency market after sharing his story of overcoming asthma to become a runner. He was also thought to advocate effective altruism, believing that people should prioritise financial gain over charity.