Indians abroad to receive Pravasi Bharatiya Samman.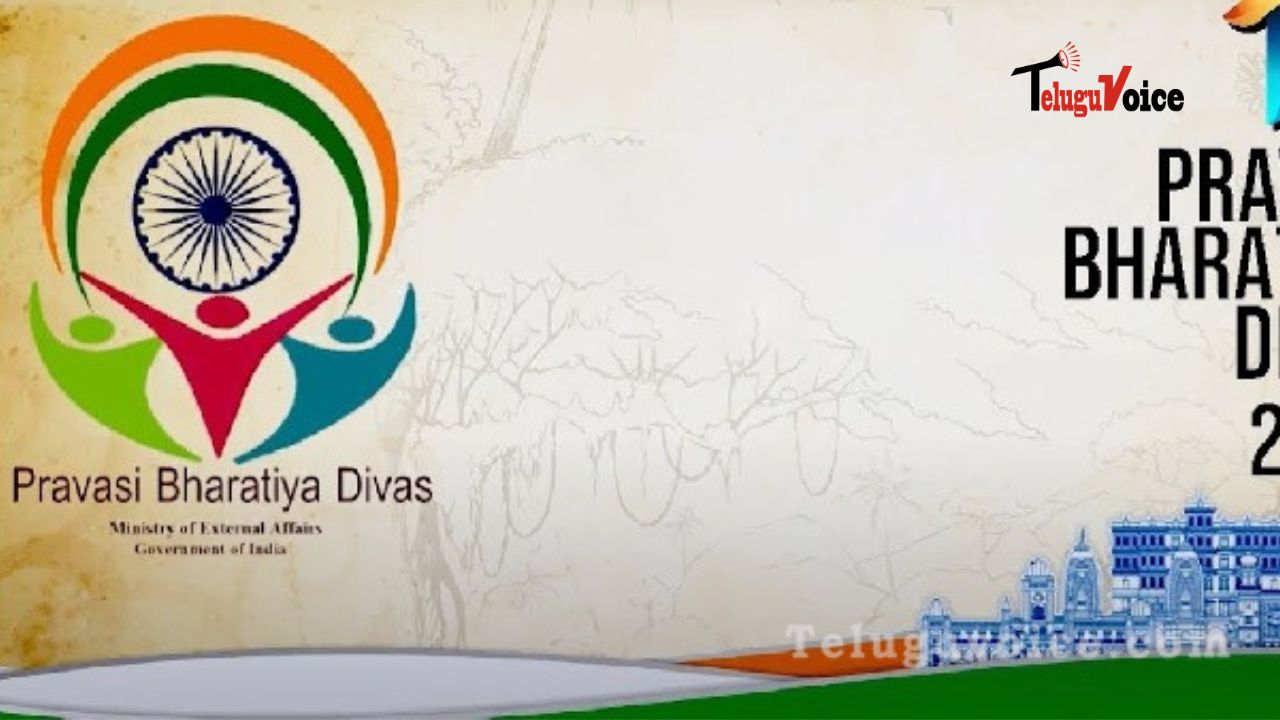 Guyana's President Mohamed Irfaan Ali and renowned Canadian scientist Dr. Vaikuntam Iyer Lakshmanan are among 27 recipients of the Pravasi Bharatiya Samman Award for 2023. President Droupadi Murmu will confer the award. The event will hold from January 8-10 in Indore as part of the Pravasi Bharatiya Divas Convention.
Born to an Indo-Guyanese Muslim family, Ali took oath as President in Aug 2020. Ali will also be the chief guest at the 17th Pravasi Bharatiya Divas Convention. Amit Kailash Chandra Lath Goa businessman who helped evacuate Indian students from Ukraine into Poland during the Russia and Ukraine war, is also a recipient of the award.
Dr. Vaikuntam Iyer Lakshmanan, a Scientist and innovator moved to Canada in 1974 to channel his passion for community service through supporting organizations like the Indo-Canada Chamber of Commerce and Canada-India Business Council. In 2019, he received the Lifetime Achievement Award from the Indo-Canadian Chamber of Commerce for sponsoring clean drinking water systems and a mobile hospital in rural India.
Among other recipients are FedEx Corporation CEO Rajesh Subramaniam, Israel-based chef Reena Vinod Pushkarna, and Australian economist Chennupati Jagadish.