Instagram co-founders' AI-powered news app "Artifact" is now available to all.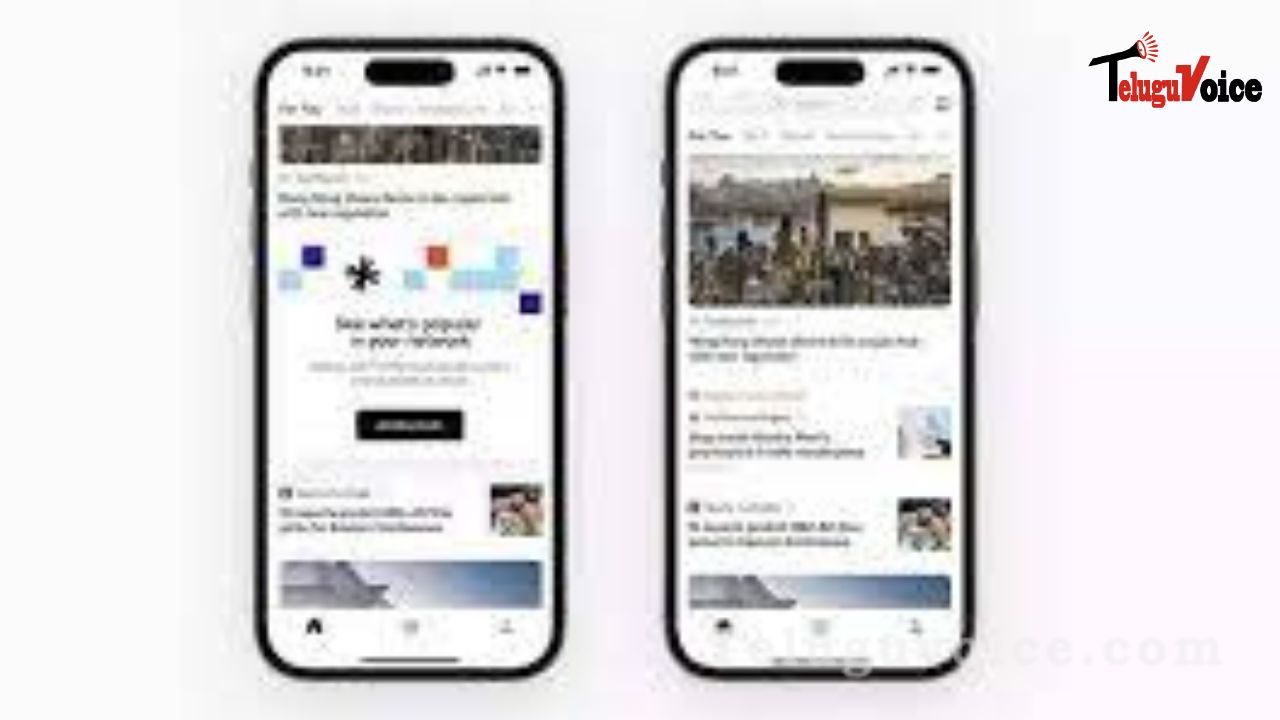 Instagram's Kevin Systrom and Mike Krieger have released Artifact, a new AI-powered personalised news feed app with many new features.
The Artifact team announced in a blog post on Wednesday that the new app is now available for download by anyone without a waitlist or phone number. Both Apple and Google Play users can download the app.
Those who update to the latest app version can now link up with their social circles and peruse the most-read stories within their sphere of influence.
After you link up with people, "you'll start seeing articles with a special badge when they've been read by at least several of your contacts," the development team explained.
The company has also introduced a second tool to aid in visualising reading histories.
Users will be able to view aggregated data about their reading habits after they have accumulated 10 articles. There will be a dislike button on each article page so that readers can tell the company "why they don't like an article or publisher. The "Profile" section also allows users to enter a phone number, which will be used to store their chosen settings and previous activity.
Waitlist signups for the app were made available to the general public as recently as last month.