Is Telsa Travelling From Germany To India?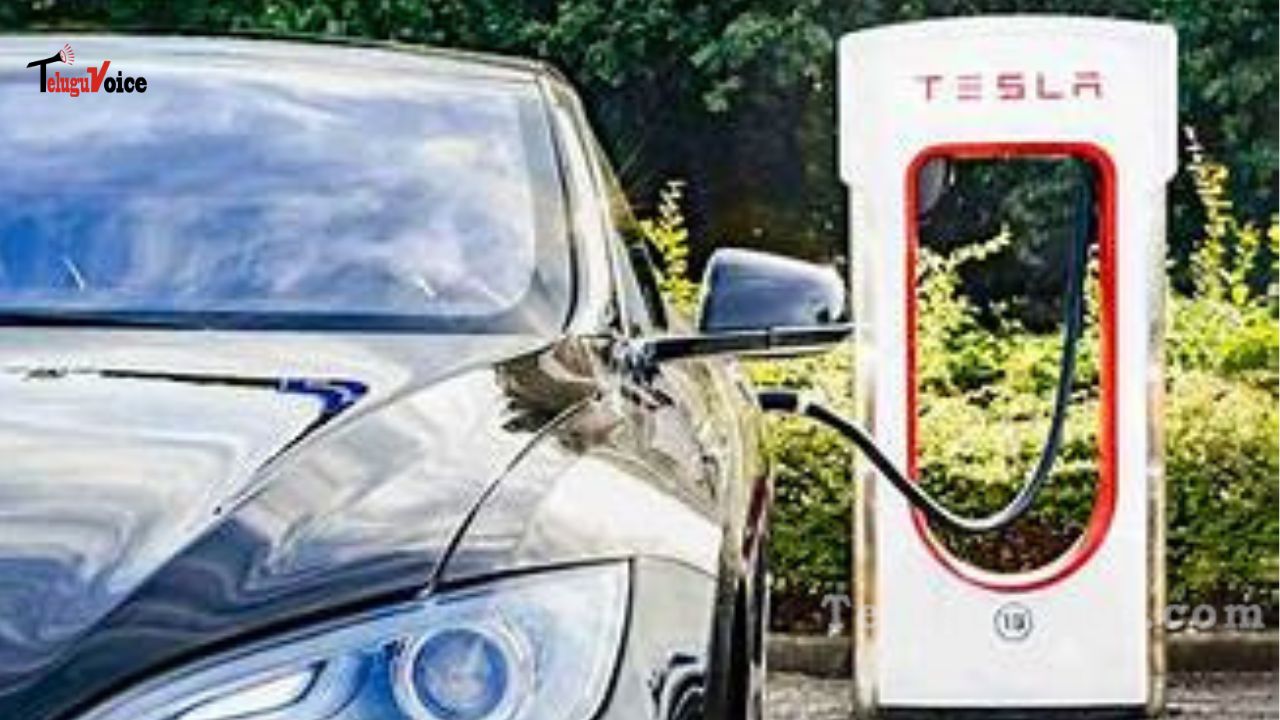 Tesla has set aside €5 billion to build the Model Y Crossover in its first gigafactory in Brandenburg, Germany. The firm intends to add 1 million more units per year to its current capacity.
There have been rumours that Tesla is thinking about releasing a vehicle for €25,000 in the Indian market. However, sources say that there has been no official decision taken and that talks on possible customs tax breaks for Tesla in India are still theoretical.
Most likely, Germany will be the importer. Globally, Tesla is a well-known brand with a large following of automobile enthusiasts.