KYC is mandatory for online gamers in India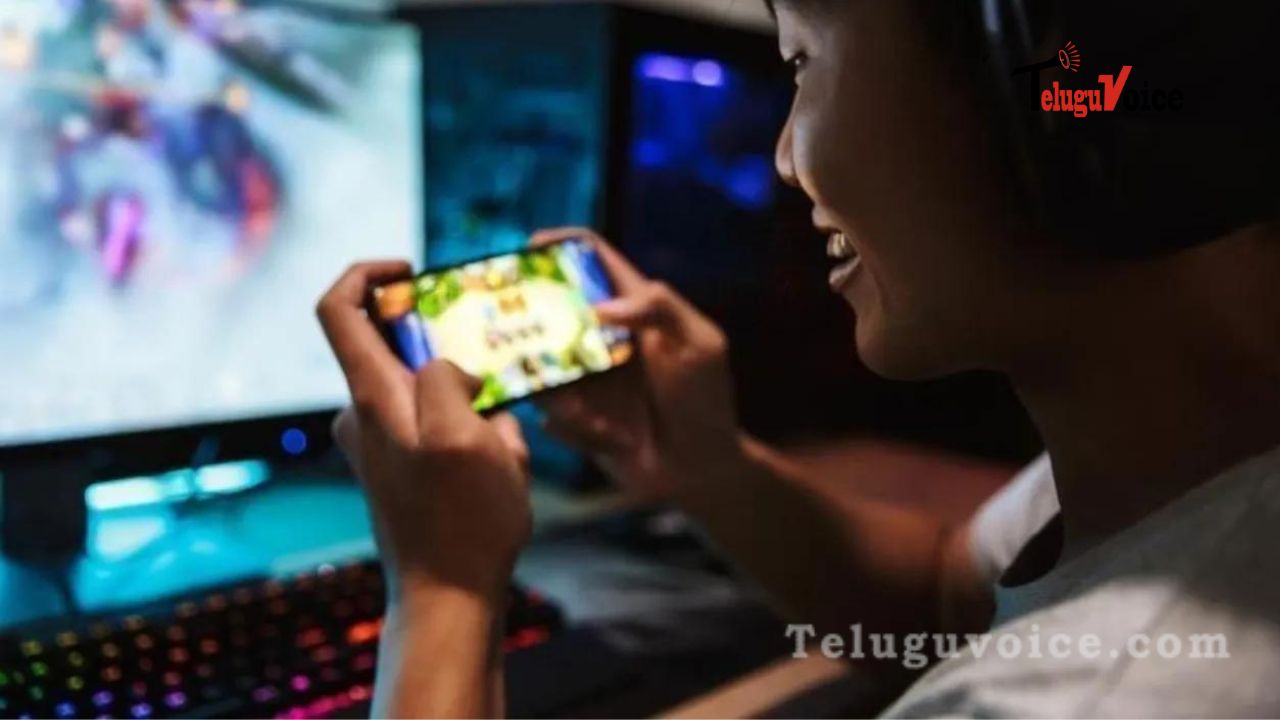 The Indian government recently announced that the Meity (Ministry of Electronics and Information Technology) would handle all matters related to online gaming, especially currency risks. Now, the ministry has put forward a proposal that requires online gaming companies to practice self-regulation, require know-your-customer (KYC) for users, and other things.
The proposal says that there should be a Self Regulatory Organization (SRO) for online gaming and that gaming companies should have a physical office address in India with nodal and compliance officers.
"The rules regulate betting. It is a prohibition of wagering on any game. The SRO will determine whether it is a permitted game or not. The online games that offer winnings, any game that allows wagering on the outcome is effectively a no-go area. If you bet on the outcome of a game, it is prohibited under 3(b) 10 of the IT rules," Union Minister of State for Electronics and IT Rajeev Chandrasekhar said.
The last step is to protect players from the monetary risks associated with skill-based games like Rummy. The government also wants such games to operate according to Indian law.
User verification could help curb financial losses in online games with monetary risks.
The companies also need to reveal the list of security measures that will be taken to protect the monetary investments made by users in the games.
Players must complete KYC first to create an account and play an online game. Children below 18 years may not be able to play online games with money risks if they do not have parental consent. This is just a proposal, and the rules will reportedly be finalized in February. So we'll get more clarity on this next month.