Layoffs Hurt Indians Most!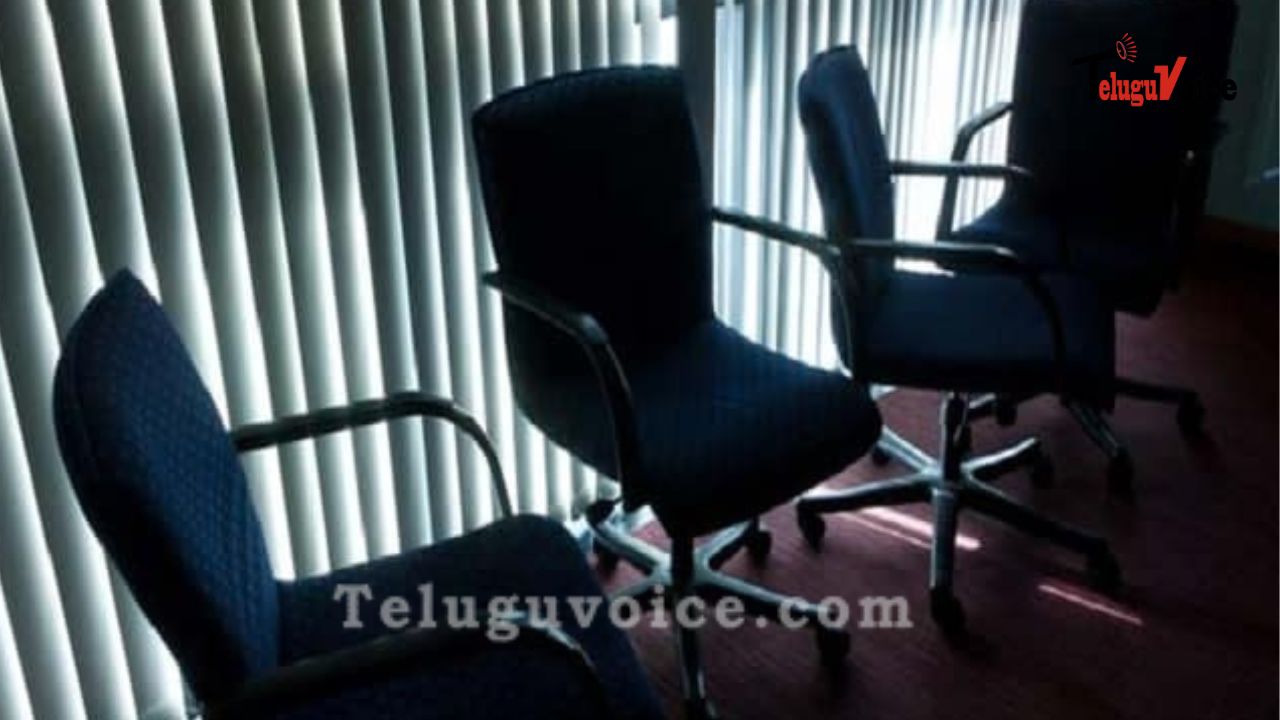 Numerous individuals living in the US on temporary visas now have limited time to locate new employment before they must leave the US due to mass layoffs in the technology sector. And many claim that the businesses who sponsored them are providing them with insufficient advice.
The H-1B visa program has been used by the tech sector for a long time to fill its demand for professionals in specialist sectors like computer science and engineering. According to a Bloomberg review of information from US Citizenship and Immigration Services, Amazon, Lyft, Meta, Salesforce, Stripe, and Twitter have sponsored at least 45,000 H-1B workers in the previous three years.
At least 350 immigrants have been impacted by the most recent wave of job cuts at just two businesses, according to reports filed by employees at Meta and Twitter. Only 60 days are allowed for H-1B visa holders who lose their jobs to remain legally in the US without finding new companies to sponsor them.
Many individuals with H-1B visas have been residing in the US for many years while seeking naturalization. Together with thousands of other computer employees, they are currently desperately looking for work in a newly competitive job market. Some people have mortgages, college loans, and school-age children.
Recruiting is normally slower around the holidays, and many large firms have stopped hiring altogether. Job seekers in a rush have turned to their professional networks to find a way to survive as deadlines loom. On LinkedIn, some people have made direct appeals, sparking threads with hundreds of answers, many of which include employment possibilities both domestically and abroad. Social media is rife with crowdsourced spreadsheets and recommendations.