New pre-fill functionality is available in Google Sheets.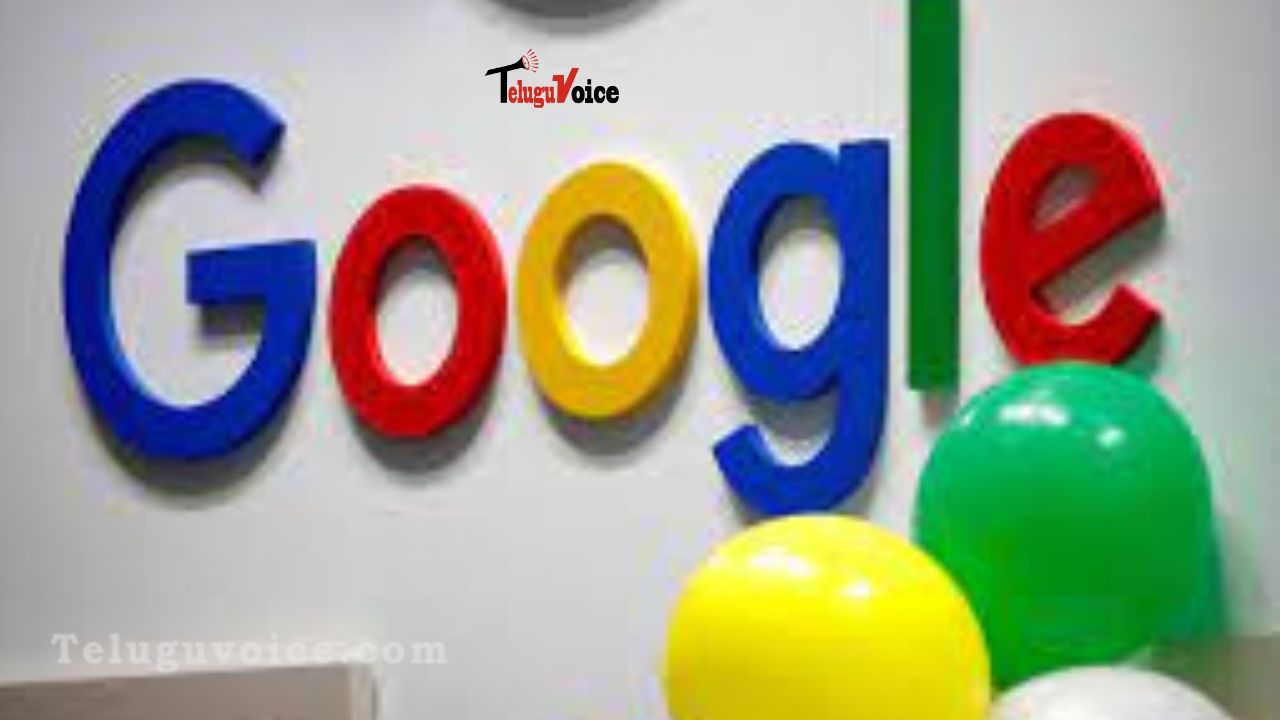 Spreadsheet software 'Google Sheets' now includes a new pre-fill capability thanks to Google.
In a Workspace Updates article, the tech giant explained that "if you select a range of cells then insert a dropdown chip, manually entered cell data will convert to pre-fill the dropdown values."
Before clicking "Accept," users can use the dropdown sidebar to make any necessary changes to the options or to apply custom styles to the dropdowns. The company also declared that the insert and cell menus now allow for the mass conversion of links to put chips. This revision will save you time when you're preparing lists of vendors, trip itineraries, event schedules, and other large quantities of data.
Moreover, the business declared that customers would now see a new menu structure when right-clicking a file or folder in Google Drive. The 'Alt text' option in Sheets' 'Image choices' sidebar was introduced last month by the tech giant.
In addition, the business revealed that users of Google Sheets would soon be able to paste a link and use the tab key to turn it into a smart chip.
When users put an email address, a link to a Drive file, a Maps location, or a YouTube video into a Sheet, they gain access to this function. Meanwhile, Google announced earlier this week that the beta version of Drive now supports electronic signatures.
Support for the latest eSignature features, including Audit trail, Multi-signer, Non-Gmail users, and Initiating eSignature on PDF, will be rolled out by the corporation as well.