Telangana reports 3 cases of 'Kraken.'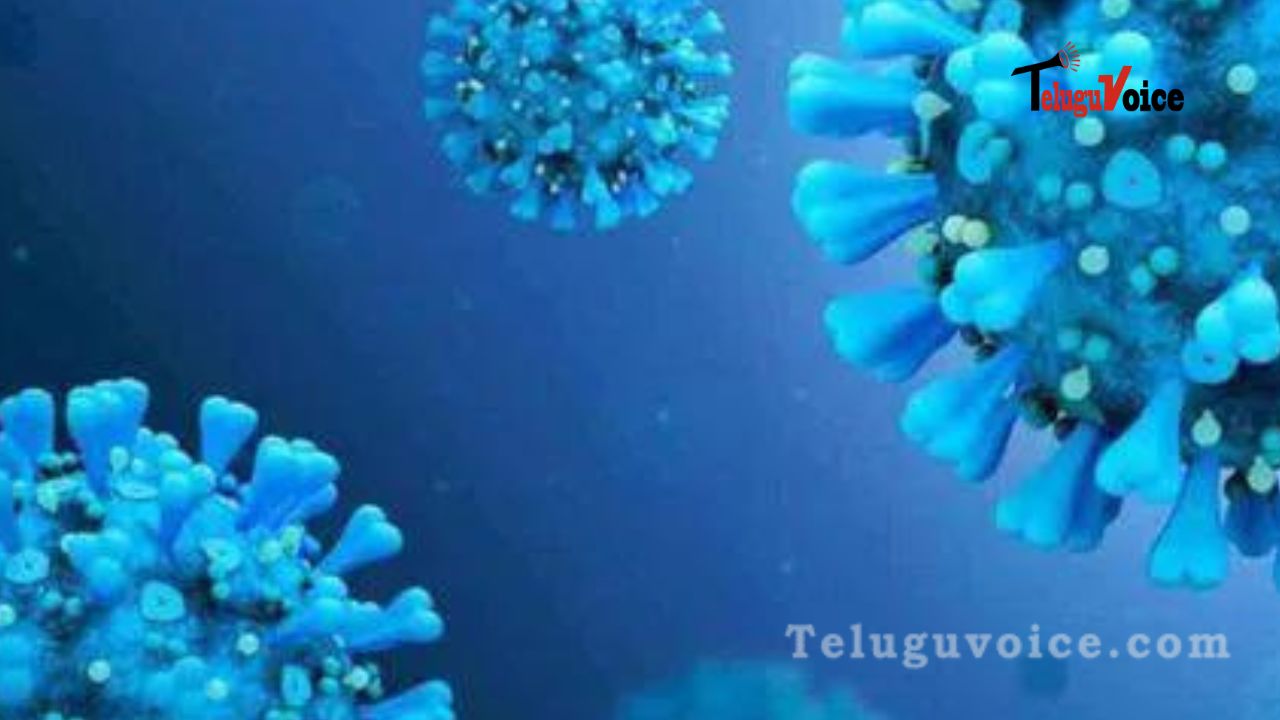 The XBB15 Covid super variant, the reason for the recent COVID wave across the United States and the UK, has made its way to Telangana.
The latest genomic sequencing data by Hyderabad-based genetic laboratories attached to Indian SARS-CoV-2 Genomic Consortium (INSACOG) have reported 3 XBB15 positive cases in Telangana.
Between December and January 2, 6 XBB14 infections were reported in India, of which 3 were from Telangana, 2 were from Maharashtra, and 1 XBB15 infection was from Gujarat.
Geneticists from the US, including the 1st scientist who detected XBB15 in New York, JP Weiland, made it clear that the US variant is poised to 'wipe the board' of most other variants cir across the globe will likely create significant waves in most of the countries.
The reason behind such assertions is that XBB15 has acquired several vital mutations making it the most immunity-evasive escape variant to date. It can spread much faster than any earlier Omicron variants, leading to an increase in hospitalisations in US.
In fact, within a short period of 1 week, the XBB15 variant is now causing over 40% of Covid infections in UK and US. Due to its potential to quickly infect, geneticists have unofficially started calling it 'Kraken,' the mythical Scandinavian sea monster.