The Situation Worsens Amid The Mass Layoffs, H1B Visa Holders Worry!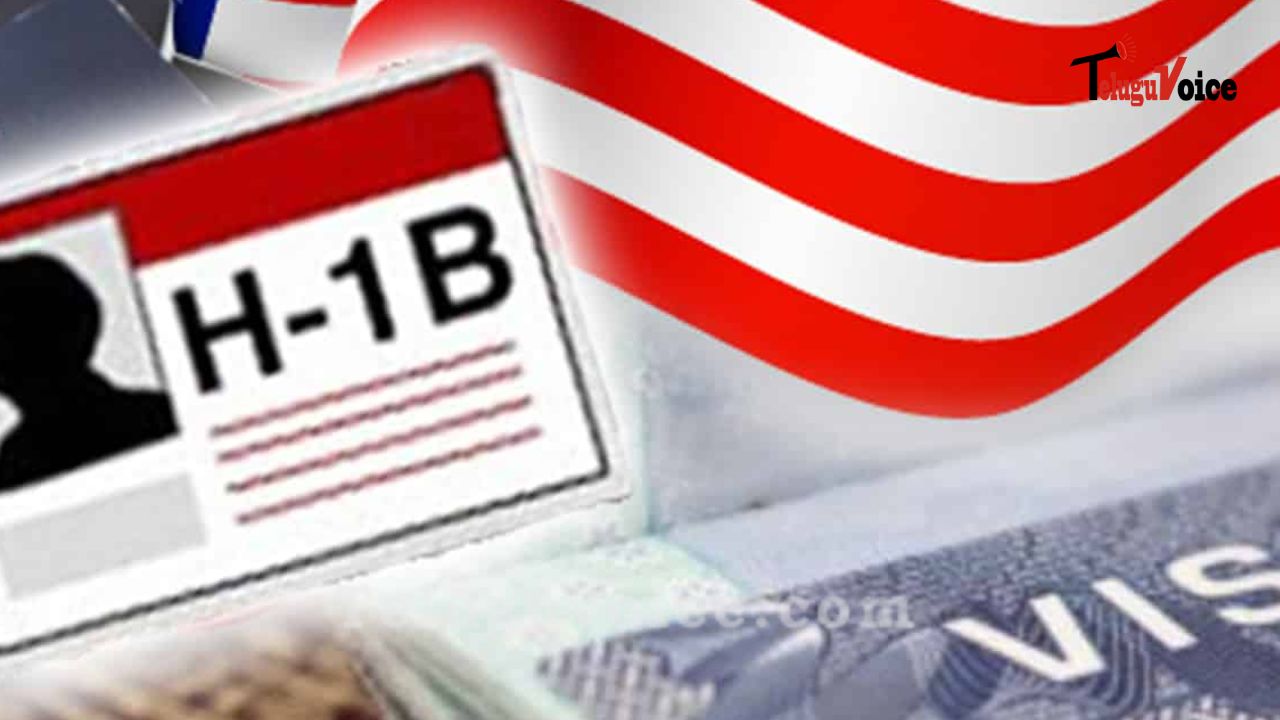 The recent time is not good for anyone, especially when people are working in big companies in other countries. After Twitter and Meta news, the next worry for the workforce comes from Amazon. Yes, you are reading it right, as Amazon is all set to release 10000 employees in just a glance.
The situation is becoming worse day by day because the employees do not have a proper job that will allow them to stay in the same country. Taking the H1B visa holders, have to look for different options and the last thing they can do is leave the country. Even though December is the month of holidays, during this period getting laid off from the job has become a headache for many.
There are even other options, and one of them is searching for another job that will sponsor their stay in the county. They also have a 60-day grace period that they can use before leaving the country but finding a suitable job for them is the best. The grace does not count holidays, so they will definitely have less days. They can even switch their Visas from 'H' to 'B' which will allow them to stay in the country but they can not work. This might be very useful until they find a decent job for them.