Twitter removes "government-funded" news branding from all media accounts.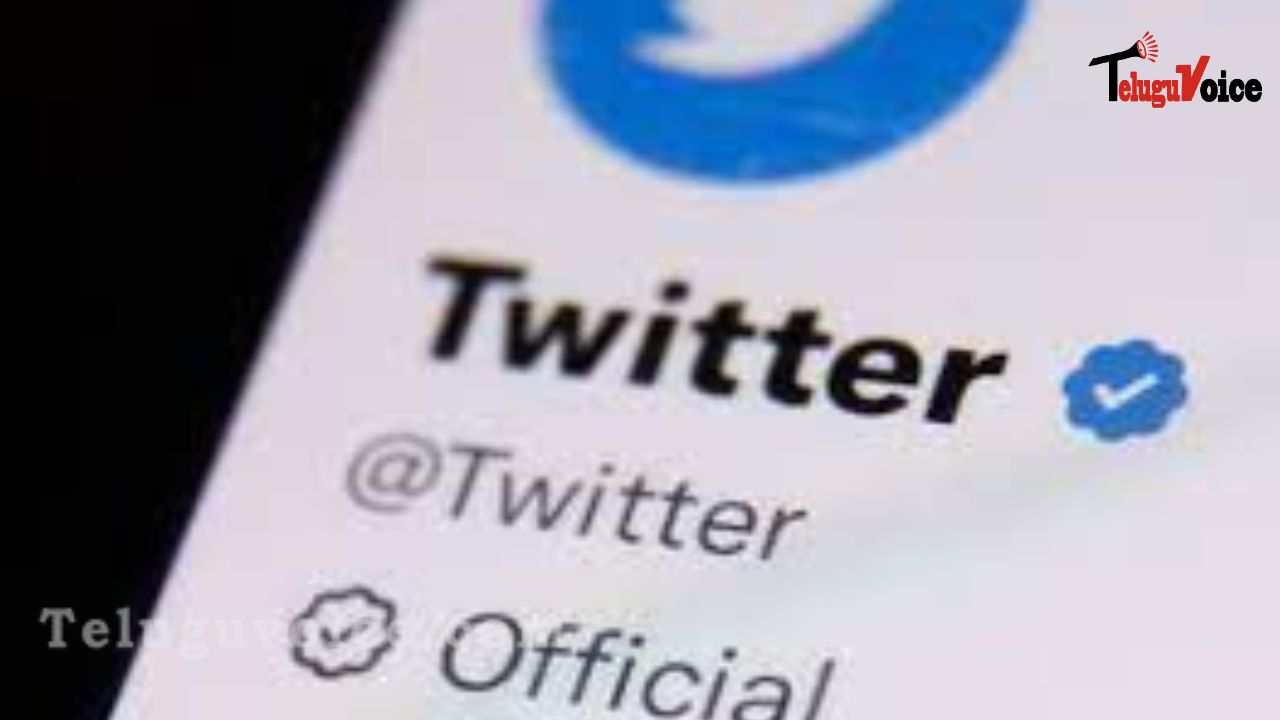 Twitter, managed by Elon Musk, has reversed its decision to identify all accounts belonging to newspapers, magazines, and news websites as "government-funded media" after receiving criticism over the policy.
The Twitter website explaining the "government-funded media" labelling has also been removed, The Verge reports.  Earlier, the microblogging site labelled the BBC account as "publicly funded" and gave NPR the "government-funded" moniker in the United States.
The Twitter accounts of international news organisations, including ABC Australia, SBS Australia, RNZ New Zealand, SR Ekot and SVT Sweden, and TV3.cat in Catalonia, were subsequently tagged as "government-funded media" by the social media platform.
According to a tweet sent by ABC News, the network is "governed by the ABC Charter, which is contained in legislation" and receives funding from the public.
The ABC, it was stated, "has always been and remains an independent media organisation, free from political and commercial interests, and has done so for more than 90 years."
According to SBS, the branding might mislead Twitter users into thinking the network is under government censorship.
The Canadian Broadcasting Corporation and Radio-Canada tweeted, "Our journalism is impartial and independent."
After Musk's company falsely claimed that NPR received funding from the government, the news organisation chose to leave Twitter.
Public Broadcasting Service (PBS) followed NPR in leaving Twitter because of the platform's association with "government-backed media."