U.S. Citizenship And Immigration Services Updated List Of H-1B Visa-Qualifying Jobs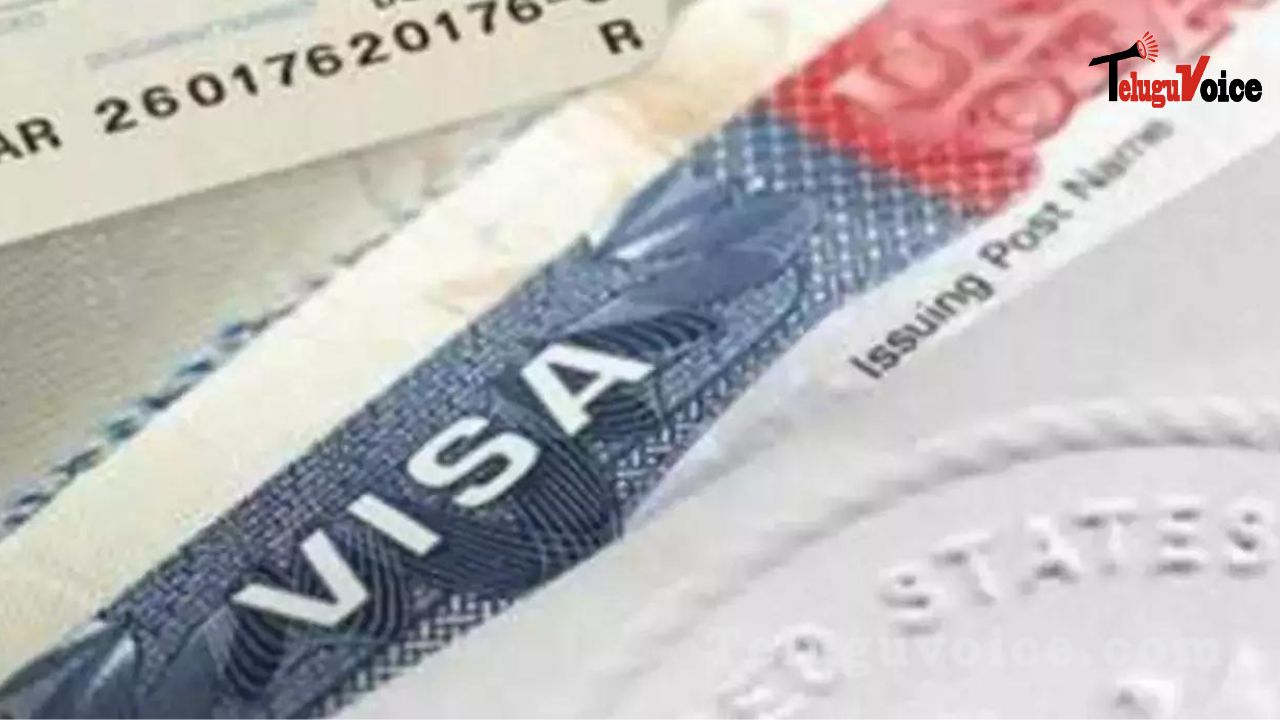 The clarification from USCIS that H-1B applications for speciality occupations are permissible is good news for businesses, the economy, and skilled employees in the United States.
The Trump administration sought to limit the types of jobs that qualify for H-1B applications. Still, USCIS's website includes a disclaimer that this is not USCIS policy (ruled unlawful).
A new footnote concerning employment that "generally" require a bachelor's degree has been added to the USCIS website under H-1B Specialized Occupations. In this endnote, it says, "Words like "normal," "common," and "usually" are generally understood to mean what they say. They shouldn't be read as a universal truth.
While the general public may require some explanation, those in the legal and business communities and H1B specialists employed by the Trump administration will already grasp the significance of this modification.
"This is a great clarification of policy from USCIS, and it accords with what the H-1B category was supposed to do," Kevin Miner, a partner at Fragomen, said. .
H-1B jobs need "theoretical and practical application of a body of highly specialised knowledge, and attainment of a bachelor's or higher degree in the specified speciality (or its equivalent) as a minimum for admission into the occupation in the United States," according to the website.