US House Adjourns With No Speaker Elected In 164 Years.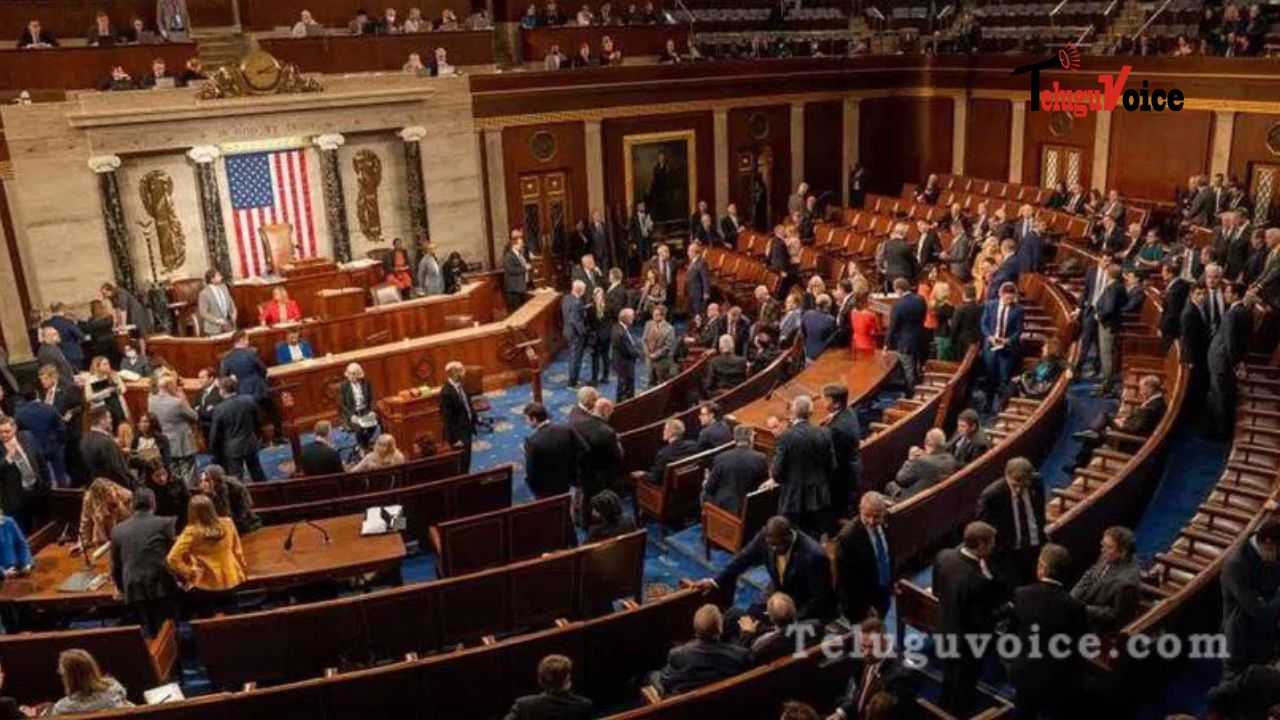 The US House of Representatives has again adjourned for a 3rd day without electing a new Speaker even after 11 votes.
The House will not convene on Friday at noon, the 2nd anniversary of the 2021 Capitol riot.
The House Republican leader, Kevin McCarthy from California fell short of  votes to take the gavel in 5 more rounds of voting Thursday afternoon.
On Tuesday, the House has voted 11 times since the 118th Congress convened, making it the longest speaker contest in 164 years.
Not since 1860, when the US' union was fraying over the issue of slavery, has the lower chamber of Congress voted so many times to pick a Speaker. It took 44 rounds of ballots.
A group of 20 hard-line Republican lawmakers refuses to give the California Congressman the necessary 218 votes.
All House Democrats supported Congressman Hakeem Jeffries, a New York Democrat, to be Speaker in the election.
Though it's unlikely for Jeffries to get the position, he is set to become the 1st African-American lawmaker to lead a party in either chamber of Congress.
In the November 8, 2022, midterm elections, Republicans won the House by a slender margin of 222 to 212 in the 435-seat chamber, while Democrats retained control of the Senate.