Without Visa, Desi Parents Attend Wedding in U.S.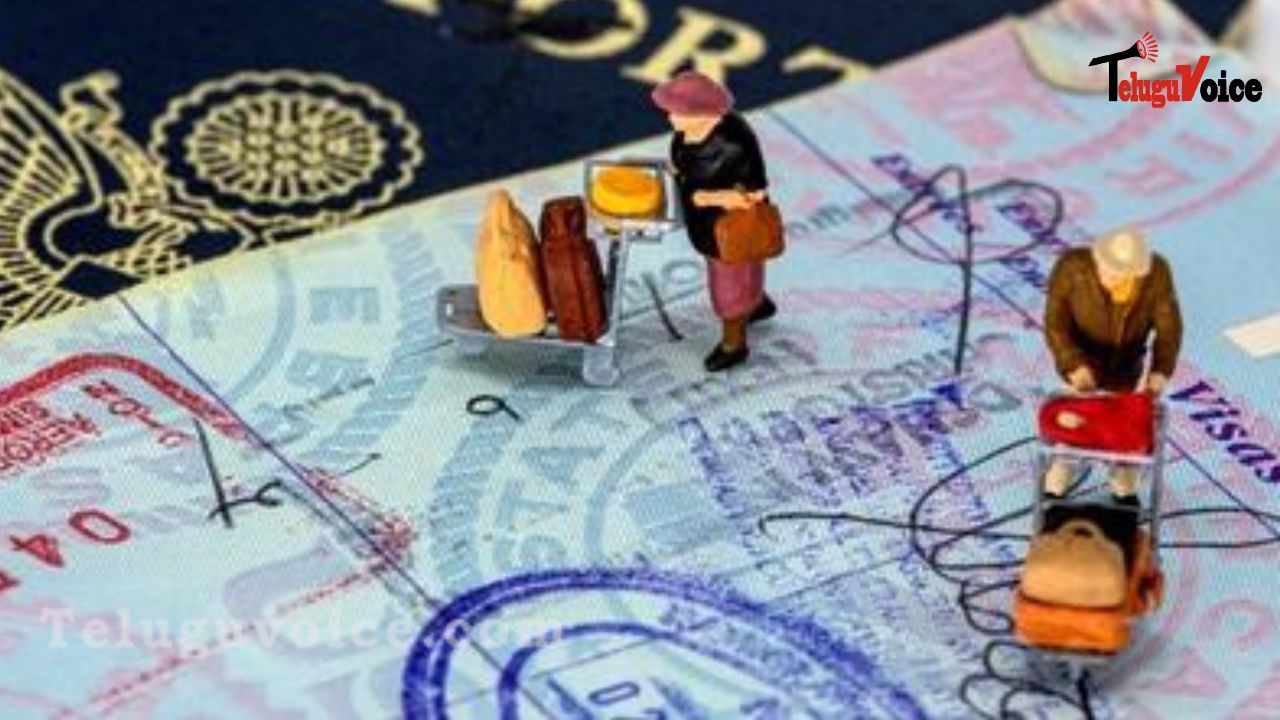 Visitor visa applications have reached a record high of 5,00,000, and many people worldwide are struggling emotionally, physically, and financially due to the delay in knowing when they may finally see their loved ones again.
Many would like to visit the United States to see their aging parents. Visa processing in the United States could be faster, and the number of applicants continues to rise.
Since this is still the case for many people, a Washington state guy has decided to take up a job that Indians are widely seen as excelling in.
To ensure that the bride's parents traveled from Delhi to attend the ceremony, he devised a wedding jugaad.
Sunil Dhar has made preparations to ensure that the bride's parents will be present for the wedding even though they cannot obtain a visitor visa to the United States for at least another year. The wedding has been moved to American Kitchen, a rented venue on the park's southern end. They will enter the park from the northern side of British Columbia using Canadian visas, where the bride's parents and relatives live.
In good times and bad, many people believe that the United States visa procedure ought to be simple, quick, and equitable.