AP High Court Grants Regular Bail to Chandrababu Naidu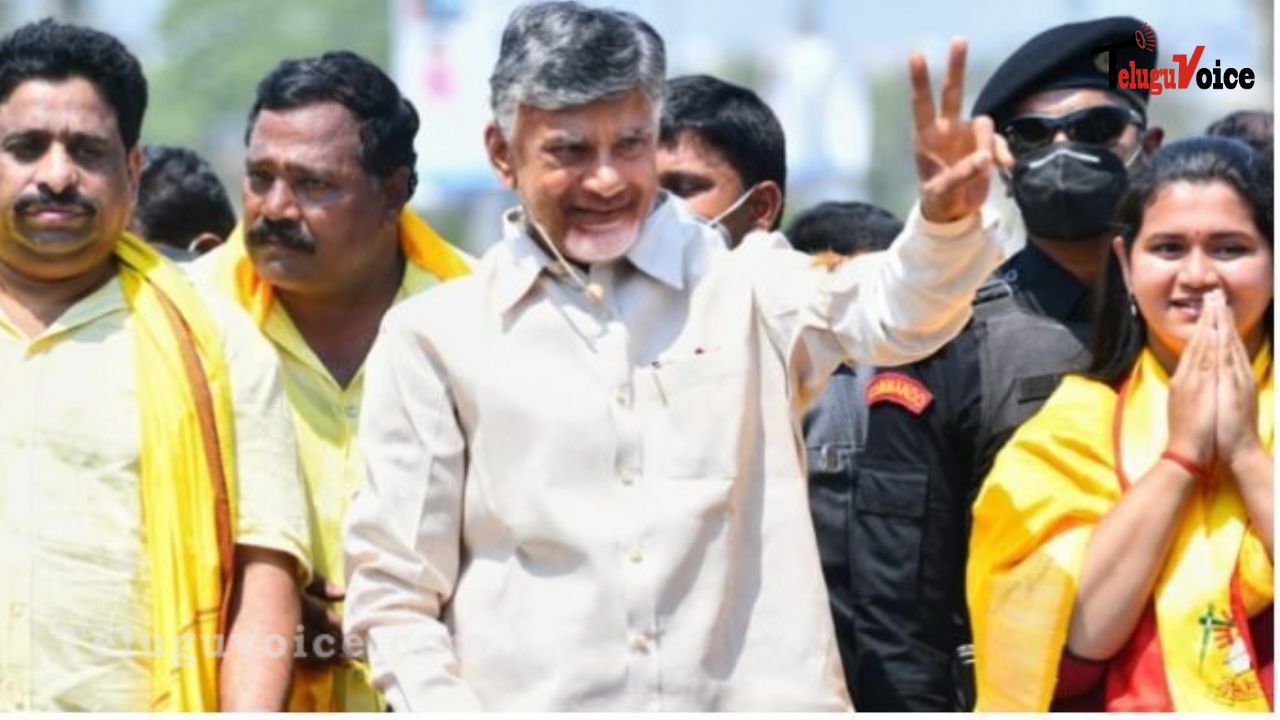 Telugu Desam Party (TDP) chief Chandrababu Naidu found himself entangled in the complexities of the Andhra Pradesh (AP) skill development scam, enduring 52 days of legal scrutiny before being granted interim bail by the AP High Court. Subsequently, the High Court has now extended regular bail to Chandrababu Naidu, marking a significant development in the legal proceedings. This regular bail, unlike the previously granted interim or medical bail, grants Naidu the freedom to actively participate in public meetings and engage in party activities without restrictions.
The immediate effect of the regular bail is a notable shift in Naidu's legal standing concerning the AP skill case. Despite his earlier assertions of various medical problems and underlying health conditions, the High Court's decision implies that the legal proceedings related to the skill development scam will no longer impede his public engagements.
However, the complexity of Naidu's legal situation extends beyond the skill development case. The Andhra Pradesh Crime Investigation Department (CID) is pursuing multiple cases against him, including the inner ring road case, fiber grid case, and liquor scam cases. As Naidu secures regular bail in the skill development case, the looming question arises: how will he navigate and address the ongoing investigations into these other facets of alleged misconduct?
The dynamics of Naidu's legal battles are multifaceted, involving not only the legal intricacies of each case but also the broader political implications. The manner in which he contends with the various charges and the ensuing investigations will undoubtedly shape the trajectory of his political standing and the perception of the Telugu Desam Party in the public eye. As the legal saga unfolds, the public and political observers will closely watch how Chandrababu Naidu addresses these challenges and maintains his political resilience in the face of multifarious legal scrutiny.