CM KCR: Regional parties vital for 2024 Centre coalition govt.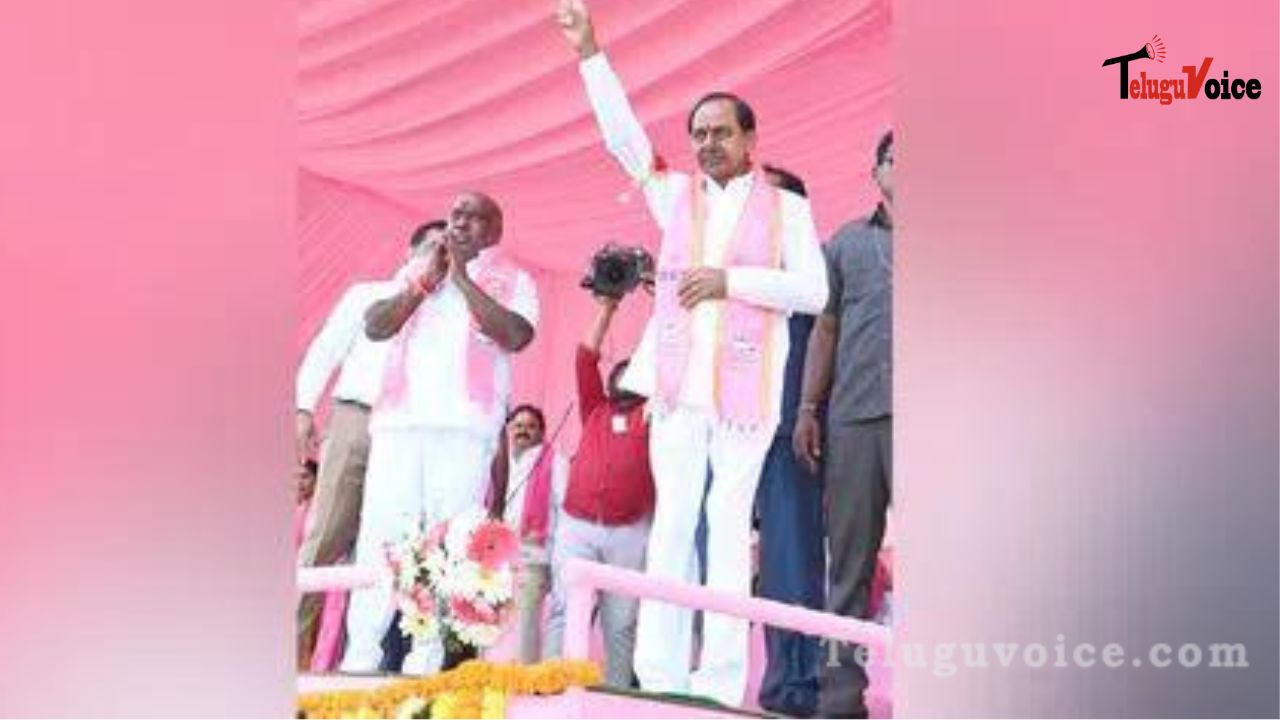 BRS president and Chief Minister K Chandrashekhar Rao said here on Thursday that the BRS juggernaut will win the Assembly elections and the 2024 Parliament elections, especially at a time when regional parties will shape national politics.
Chandrashekhar Rao emphasised that regional parties with regional origins and understanding of regional issues would shape the next coalition government at the Centre after the 2024 Lok Sabha elections.
The future is with regional parties. A coalition government will form after the 2024 elections if Modi fails to win a majority. At the PrajaAshirvada Sabha gatherings in Adilabad and Boath on Thursday, Chandrashekhar Rao stated the BRS can influence Delhi and preserve our rights by winning the Assembly and Parliament elections.
The Chief Minister said Congress leaders were calling agriculture spending a misuse of tax revenues, indicating that the Congress was trying to revive the middlemen system and encourage rampant corruption, jeopardising agriculture and farmers in Telangana.
He also chastised the Congress for using minorities as a vote bank without addressing their socioeconomic progress in 58 years. He likened the BRS government's minority welfare spending of nearly Rs.12,000 crore in the recent decade to the Congress regime's Rs.2,000 crore.