KCR Sanctions Rs 1,571 Crore For NIMS Expansion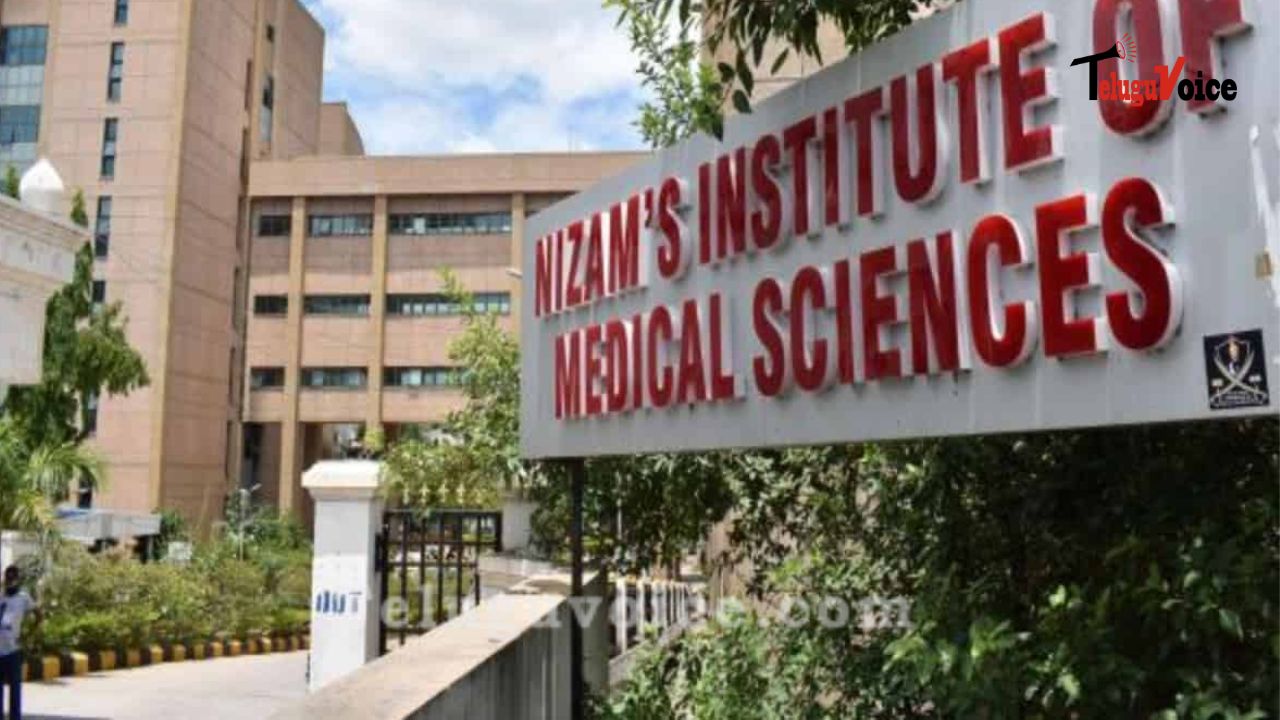 In a significant initiative to make at least 10,000 super-specialty beds available in government hospitals for poor patients, the KCR government accorded an administrative sanction of Rs 1,571 crore for expanding  NIMS (Nizam's Institute of Medical Sciences) in Hyderabad.
This amount for Hospital NIMS will fund the construction of a new block on the nearly 32-acre land at Erramanzil.  Will add 2000 super specialty beds with internal oxygen supply and 500 ICU beds will be available for patients at the upcoming new NIMS block that will take the number of beds at NIMS to 3,800.q
The new block will have 42 super-specialty departments, including heart, kidney, liver, cancer care, emergency, trauma care, and all orthopedic specialties. The new facility will also add more super-specialty PG medical and specialty nursing seats and provide training to students in allied health sciences.
Every year State government releases Rs 200 crore as grants and, in the past 6 months, has incurred Rs 186 crore to procure high-end medical equipment. The new block is expected to have a 200-bed MCH (Mother and Child Health) block, which comes at Rs 50 crore.