Neeva, a competitor to Google, has discontinued its search engine.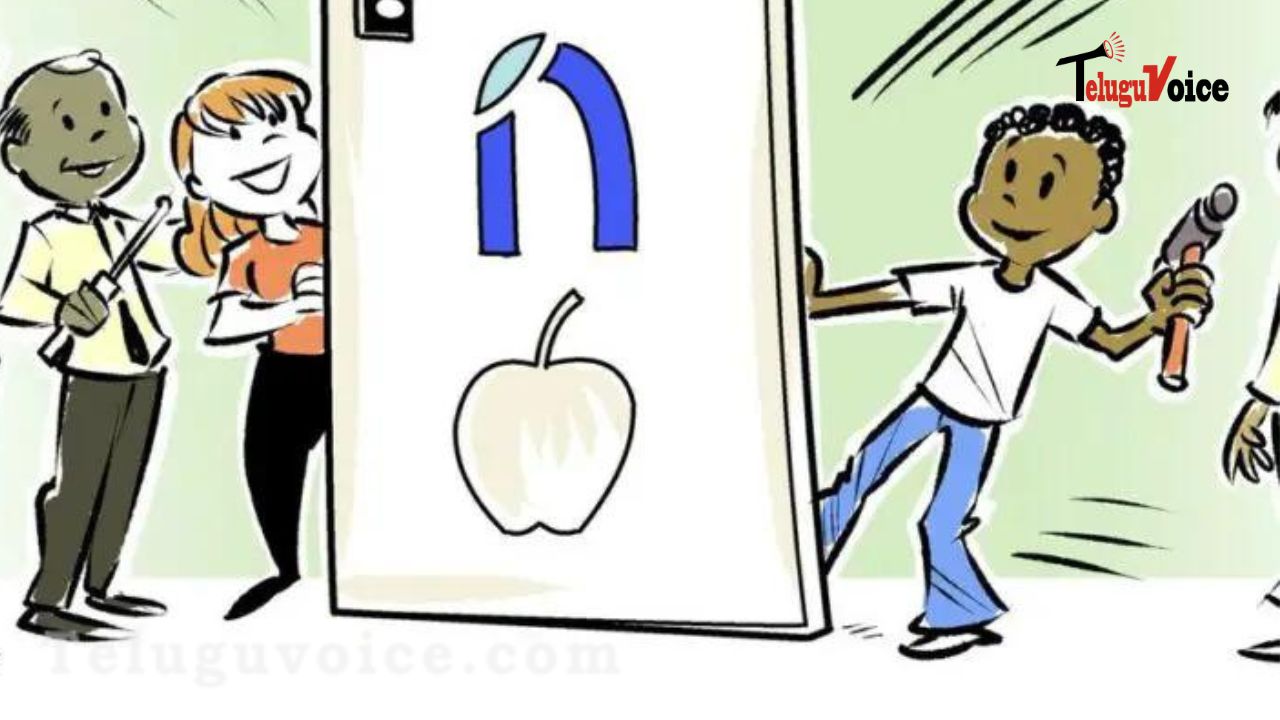 In a blog post, Neeva's creators explained why they launched the company: to give control of search engines back to users.
Neeva, a rival search engine to Google, is shutting down after its founders, Sridhar Ramaswamy and Vivek Raghunathan, acknowledged they had difficulty gaining users.
The Neeva founders stated in a blog post that user-centricity was central to the company's founding principles. 
After more than a decade of experience in search and search advertising, we concluded that there was a need for a model of search that prioritised the needs of its users rather than those of its advertisers, providing a discreet and ad-free service.
These challenges and the altered economic climate have made it abundantly clear that consumer search is no longer a viable industry in which to build a long-term business.