Sonata Software will start doing business in Nalgonda. US companies make plans for Hyderabad.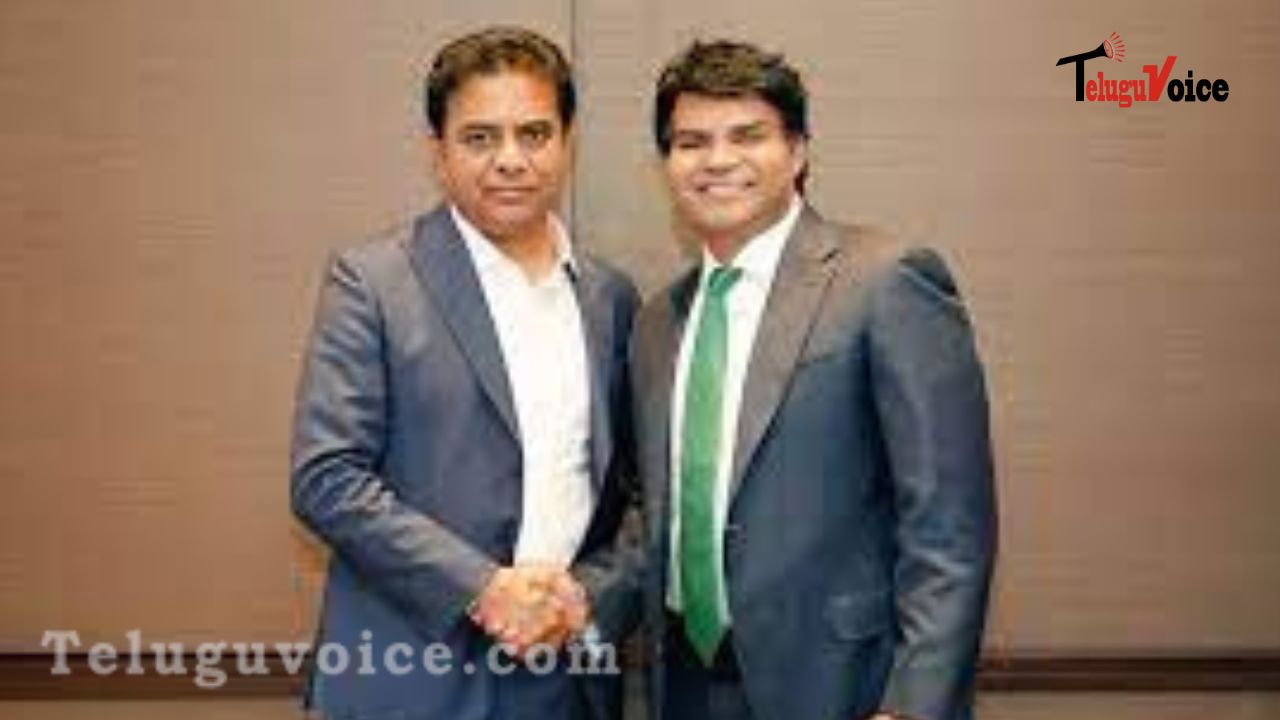 In line with the State government's plans to bring IT and IT-enabled services to Tier-II towns in Telangana, Sonata Software, a major modernization engineering company, has announced that it will run its business from the Nalgonda IT Tower, which will open soon. Sonata's centre in Nalgonda will offer 200 job chances. Aside from this, companies like Sanofi and Pi Health met with the Telangana team in the US to talk about their plans for the state.
After meeting IT and Industries Minister KT Rama Rao in Boston, Srini Veeravelli, EVP of Sonata Software, made the news. An official statement says this space will allow engineers to work together on new solutions for various industries, such as banking and finance, healthcare, and life sciences. The space will focus on software development and technology innovation.
The initiative also offers cross-skilling and up-skilling opportunities for young people who want to learn more about the skills and technologies of emerging markets.
Sanofi leadership team meets KTR.
The Minister was briefed earlier by a delegation from the multinational pharmaceutical firm Sanofi on the company's ambitious expansion ambitions in Hyderabad. The business said earlier this year that it would establish a centre in Hyderabad, creating 350 positions there. The firm's Hyderabad office was cited as a major "Talent Hub" in a statement. The Minister said at the Boston conference that the State's overall goal for the life sciences was supported by Sanofi's intention to establish its global base in Hyderabad.