Spain's Insud Pharma opens Hyderabad research, manufacturing hub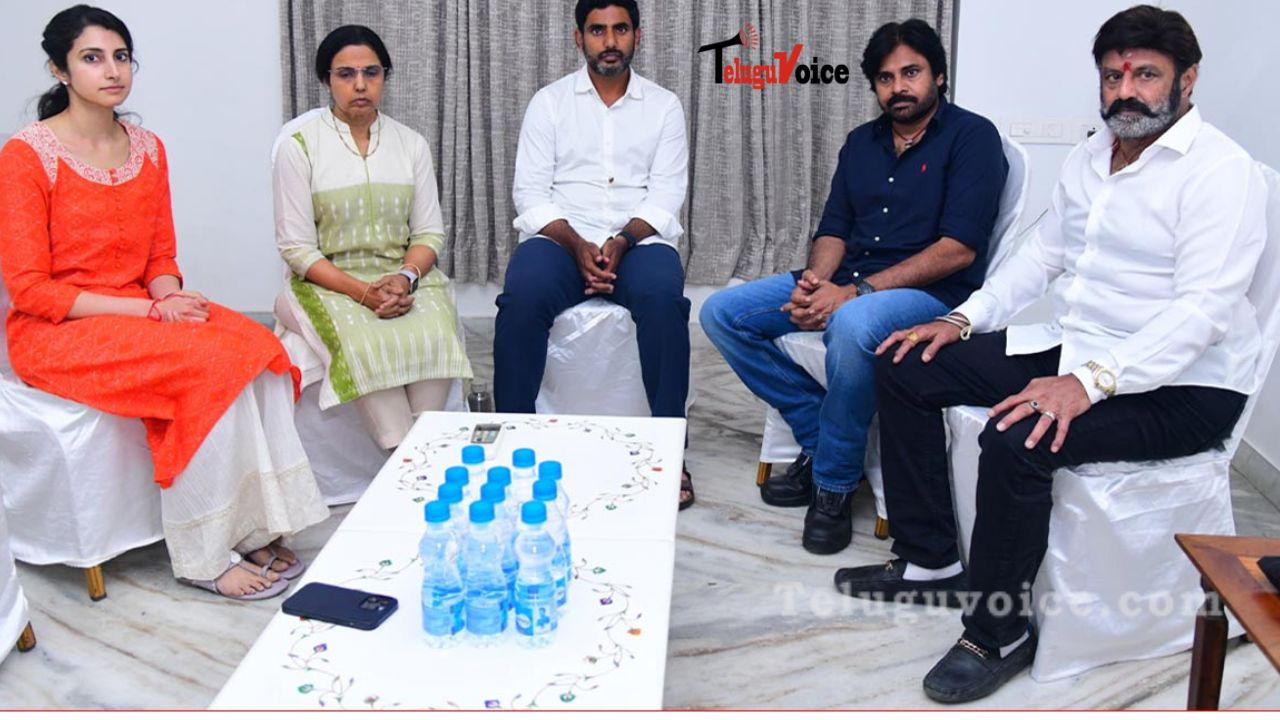 The first-of-its-kind research and production facility in India focusing on oligonucleotides research and commercial manufacturing was unveiled on Thursday by the Spain-based Insud Pharma at Genome Valley.
Industry Minister KT Rama Rao officially opened the plant, which has received inspection and approval from the USFDA, the Spanish Health Agency, the Drug Control General of India, and other foreign clients.
Drugs based on oligonucleotides, according to the manufacturer, are the newest in medical technology. Small nucleic acid molecules are used by these medications to interact with DNA or RNA, controlling gene expression and treating disorders including neurodegenerative diseases. A novel antisense oligonucleotide for the treatment of Spinal Muscular Atrophy (SMA) will be produced by the new factory. The goods created and produced at this facility will be sold on international markets.
"I had the opportunity of meeting the executives of Chemo and Insud at the Davos 2022 World Economic Forum, where we shared information about their intentions to grow in Hyderabad. This Oligonucleotides facility was among the topics that were covered, and I'm happy to report that it was discussed and is now operational in Hyderabad. I applaud the Insud Pharma team and wish them success in the future. Rama Rao stated, "I am really delighted to announce that Hyderabad will now be home to the first facility for oligonucleotide research and manufacture in India and the fifth one worldwide.
"Chemo India's aim is straightforward: to increase everyone's access to new, cost-effective medications. To enhance capacity and introduce new scientific projects, we have made and are now making considerable investments in this facility. The chief executive officer of Insud Pharma, Lucas Sigman, said in a news release that "our vision is to offer global innovative solutions to deliver better health for everyone, devoting our passion, creativity, and responsiveness to making the unimaginable possible."