Telangana Extending Hand To All Victims Of Emergency Cases.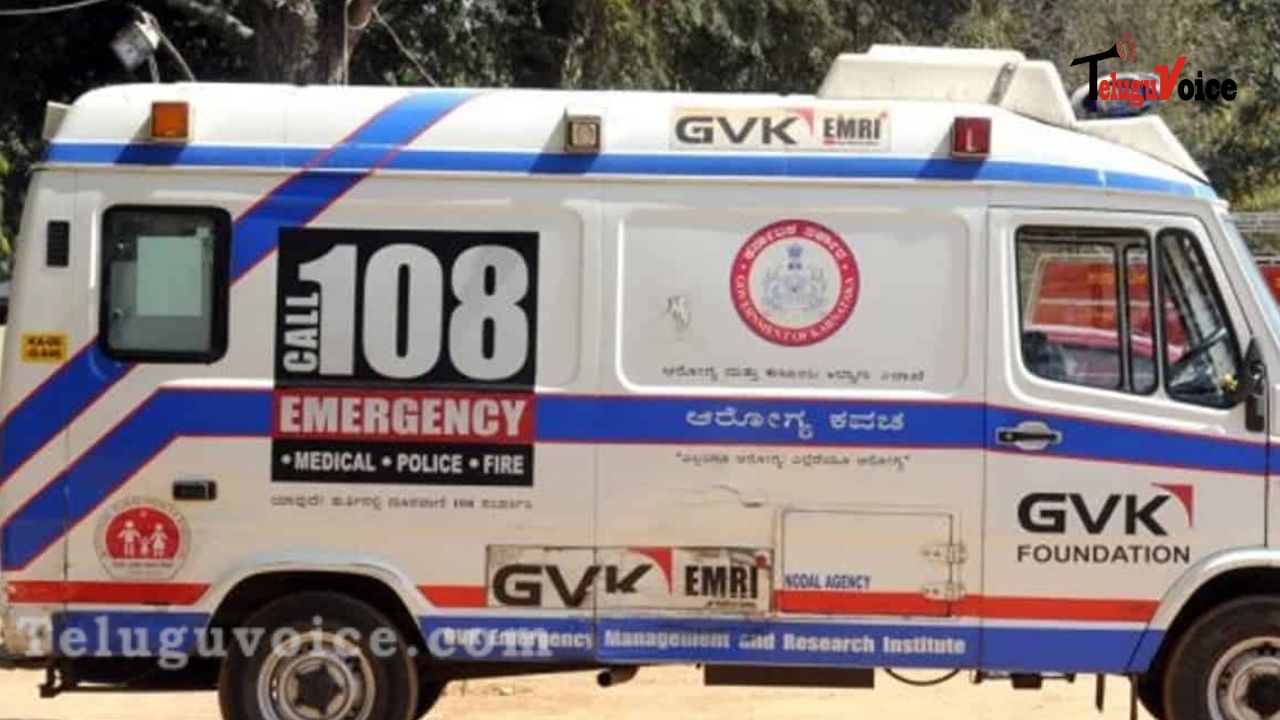 The government of Telangana is running 108 ambulance services for swift access to victims of any emergency cases. It supports a lot of people in times of need.
Syed Mukhtar, an ambulance driver, said that the ambulance services assist patients in reaching the hospitals within the shortest period.
 Detailing the facilities available in the ambulance, Mukhtar said that it has stretchers and wheelchair, and other necessary medicinal equipment.
In another welfare scheme, the Government of Telangana provides gas cylinders to women to support them under the Deepam scheme.
As part of other welfare schemes in the state, the Telangana government is giving pensions worth Rs 3,000 each to differently-abled persons to help in their daily lives.
The people are very happy and grateful to the government for the scheme.
Sharada, the mother of Jagan, a beneficiary, thanked CM K. Chandrashekar Rao for sanctioning the pension.
"My son's hands and legs are not well. I requested MLA sir and madam, and they sanctioned the pension. We are receiving a Rs 3,000 pension now. I thank Chief Minister KCR for this," she said.
Sudha, another beneficiary, said that she received a pension after the interference of the MLA of her constituency.
Meanwhile, earlier in September, as a part of its welfare measures and social safety net strategy, the Telangana government introduced the 'Aasara' pensions to ensure a secure life for all the poor.