Telangana IT Minister's trip to Davos brings in investments of Rs 21,000 crore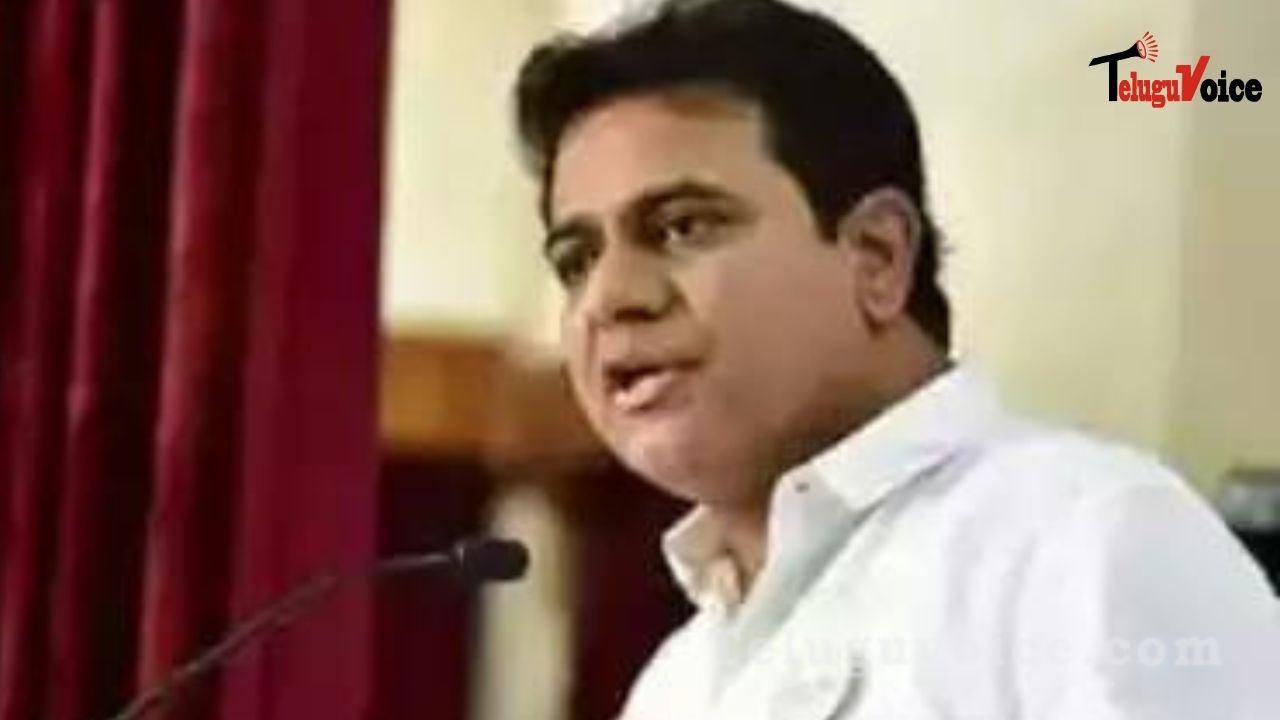 Telangana's team at the WEF annual conference in Davos, which was led by Minister of Information Technology and Industries KT Rama Rao, was successful in luring investments of Rs 21,000 crore across several industries.
The WEF's decision to open its first Indian centre in Hyderabad was a significant win for the State team. Healthcare and life sciences will be the main areas of this theme centre. The Telangana pavilion was essential in showing the state's geography, the investments it has garnered over the past eight years, and the T-Hub and T-Works projects of the IT and Industries departments.
The pavilion presented footage of several government initiatives, plans, and multifaceted initiatives like the Kaleshwaram Lift Irrigation Scheme. 
Rama Rao has noted that the WEF is the ideal venue for introducing Telangana as a progressive State with remarkable industrial policies and infrastructure. This was his seventh trip to Davos as a minister.
Rama Rao said in a statement to the media on Saturday that the major reason for his visit was to attract sizable investments to the State and so generate jobs.
"I am certain that all of the upcoming investments and conversations about potential investments will result in positive outcomes," he stated.