The Supreme Court delays K Kavitha's ED Summons in Delhi Excise Policy Case.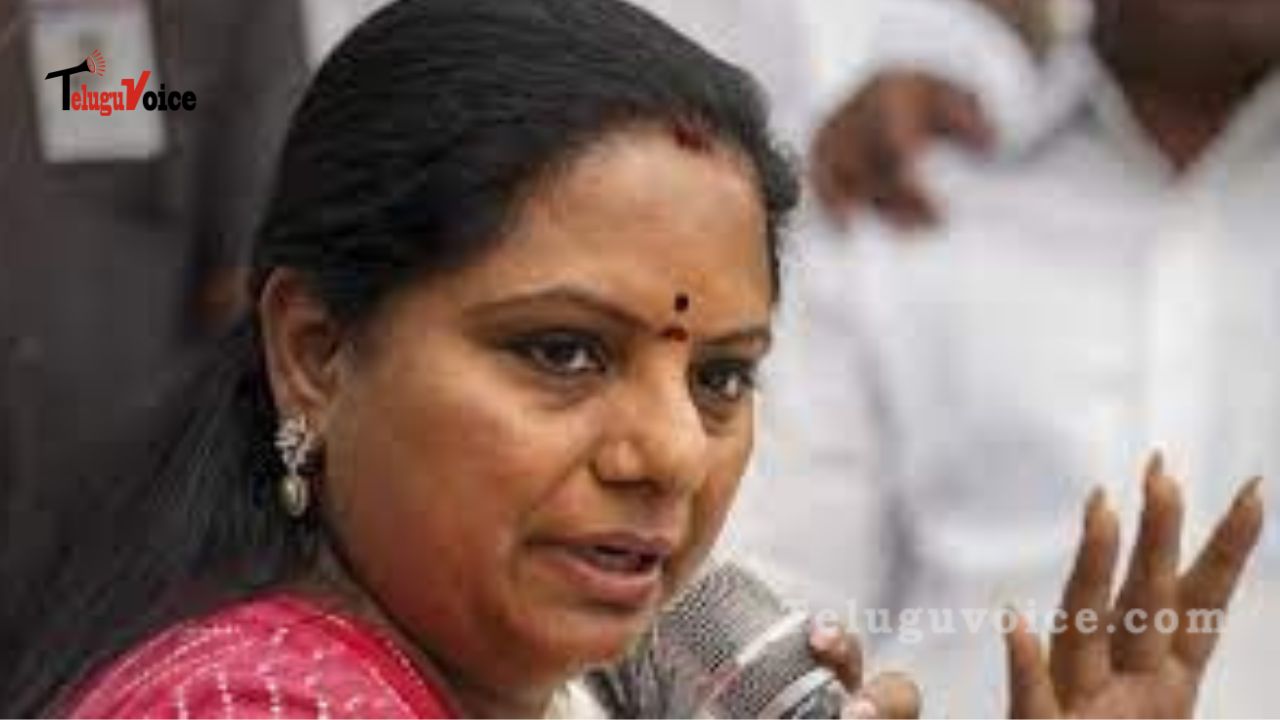 Sources say that K Kavitha, an MLC from the Bharat Rashtra Samithi (BRS), probably won't show up today to the Enforcement Directorate (ED) order for the Delhi tax policy case. This is because the Supreme Court is going to talk about her case at 10:30 a.m. today. Kavitha is the daughter of K Chandrasekhar Rao, who is the Chief Minister of Telangana. She has been questioned by the ED before about supposed errors in the case.
At a news gathering in Nizamabad, Kavitha called the ED notice "politically motivated" and called it a "Modi notice," implying that it was biassed because of politics. She said that this strategy was being used by the Bharatiya Janata Party (BJP), which is in power at the centre, especially in states like Telangana that are getting ready for polls. Kavitha said that the BJP's plan in states with elections coming up was to work with national agencies.
Kavitha said, "I got a letter from the ED, and we sent it to the law team of the party to get advice. We are sure that this was done for political reasons, especially since there are elections coming up in Telangana in a few weeks.
The issue is the Delhi government's tax policy for 2021-22, which was said to have let cartels form and favoured certain sellers. After a probe by the Central Bureau of probe (CBI), the rule has since been changed. After the CBI's investigation, the Enforcement Directorate also started a case under the Prevention of Money Laundering Act (PMLA).