Pawan Kalyan Will Talk With Survey Companies!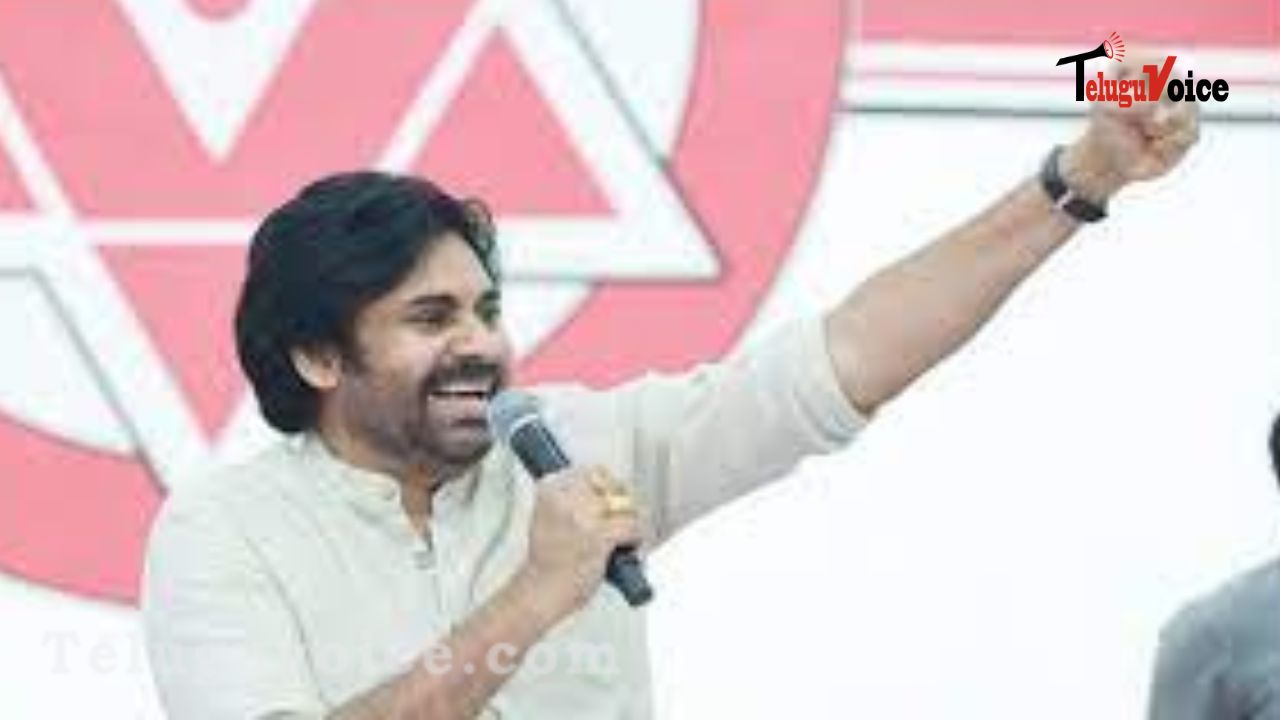 Pawan Kalyan seems to be getting ready for the next polls in Andhra Pradesh, and here's an interesting new piece of information about that.
The most recent news says that Pawan is having talks within the JanaSena party at its office in Vijayawada. People say that he is going to meet with a poll firm.
Reports say that TDP gave JanaSena an offer of 30 MLA seats for the next poll. In the meeting with the poll companies, Pawan is said to be on a mission to find the best people for the 30 spots.
Pawan had been thinking about the upcoming polls in a practical way. Now, he is said to be sticking with the TDP's way of doing things when it comes to the seat sharing plan.
Almost certainly, JanaSena will work with the TDP in the upcoming polls, and sharing seats will be a big part of that. Politics experts say it's good that Pawan is working on his candidates so early to avoid confusion at the last minute.